---
Entre collaborations fructueuses – Dominique A, Yann Tiersen ou Axelle Red – et projets musicaux personnels, Sacha Toorop crée depuis quinze ans un univers unique, entre rock expérimental, chansons désabusées et jazz enfumés. Autodidacte passionné, multi-instrumentiste chevronné, Sacha Toorop, c'est cette voix insaisissable, cette plume d'orfèvre qui nous guide vers des contrées inexplorées aux frontières du rêve et de la réalité.
Après 5 albums à la tête du groupe « Zop Hop Op » et un premier opus en langue française, Sacha Toorop revient avec « Les Tourments du Ciel », un nouvel album qui dévoile son plaisir à jouer de la langue française et à expérimenter les musiques qui le transportent.
« Les Tourments du Ciel » est un album à double teinte, clair et obscur, à l'image de son auteur, voguant entre les zones troubles d'ombre jazz et de lumière pop. De sa voix douce et écorchée, Sacha Toorop dépeint avec naïveté et passion onze tableaux des tourments de la vie d'un homme aux prises avec ses angoisses et joies personnelles qui sont aussi universelles. Onze titres, chacun possédant son essence si particulière. «La Route 69» nous emmène aux surprises d'un amour sur un bitume musical brûlant et entêtant. « Orient Occident » décline, au travers des voix de Françoiz Breut et de Sacha Toorop, les clivages entre les antinomies communes. «Je Te Reviendrai» nous rassure sur les intentions de cet homme croisé et aimé. «Aussi Belle Est Douce » nous enamoure pour cette « sirène qui soulève des montagnes » et nous rappelle aux contradictions des jeux de l'amour. La carrière d' «Anne » nous heurte tendrement à l'envol de nos enfants, parfois loin de nos espérances.
Le tout est chargé d'épaisses volutes sublimées par le jazz et d'éclaircies soutenues par une musique pop assumée. Une invitation intemporelle à éprouver en solitaire ou rassemblés.
En savoir plus : Wikipedia
After 5 albums a leader of the band Zop Hop Op and a first release in French ("Au Clair de la terre / By the Light of the Earth"), Sacha Toorop is back with "Les Tourments du Ciel / Torments in Heaven", a new album that reveals his pleasure in playing with the French language and experimenting with the different types of music that move him.
"Les Tourments du Ciel" is an album of two shades, light and dark. Just like its author, it swings between dark zones in the shadow of jazz and the light of pop.
In his soft but broken voice, Sacha Toorop sketches out eleven naive yet passionate scenes of torment in the life of a man struggling with his anxieties and joys that are both personal and universal. Eleven tracks, each with its own very particular essence. "La Route 69" brings us the surprises of love on a musical bedrock that is burning hot and stifling. "Orient Occident" covers, through the voices of Françoiz Breut and Sacha Toorop, the divide between shared contradictions. "Je Te Reviendrai" reassures us about the intentions of a man who crossed one's path and was loved. "Aussi Belle Est Douce" enchants us with this "mermaid that can raise mountains" and reminds us of the contradictions in the game of love. The career of "Anne" tells of the tender shock when kids leave home, sometimes far from our hopes.
All this is smothered in rich ripples of music distilled by jazz with clear bursts of unabashed pop. A timeless invitation to be savoured alone or in concert.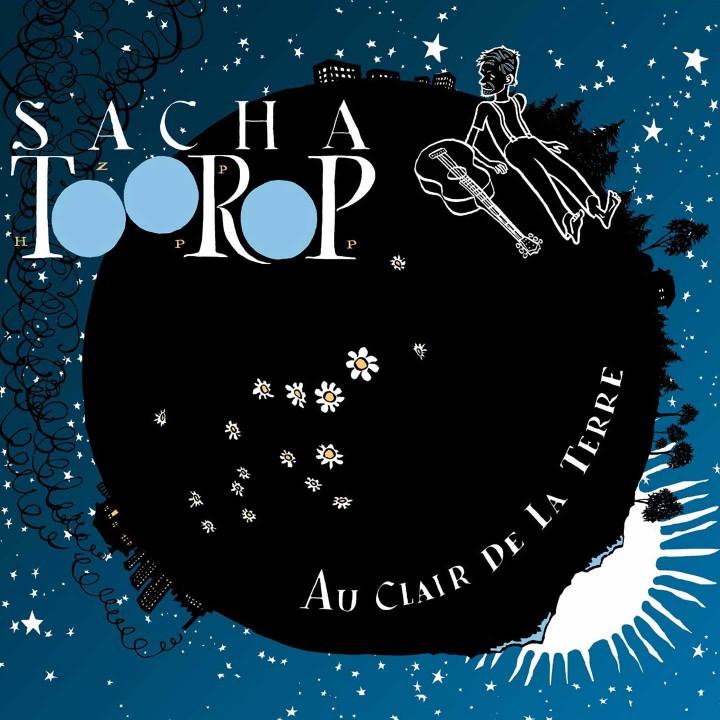 Au Clair De La Terre
℗ & © 2006 – 30 février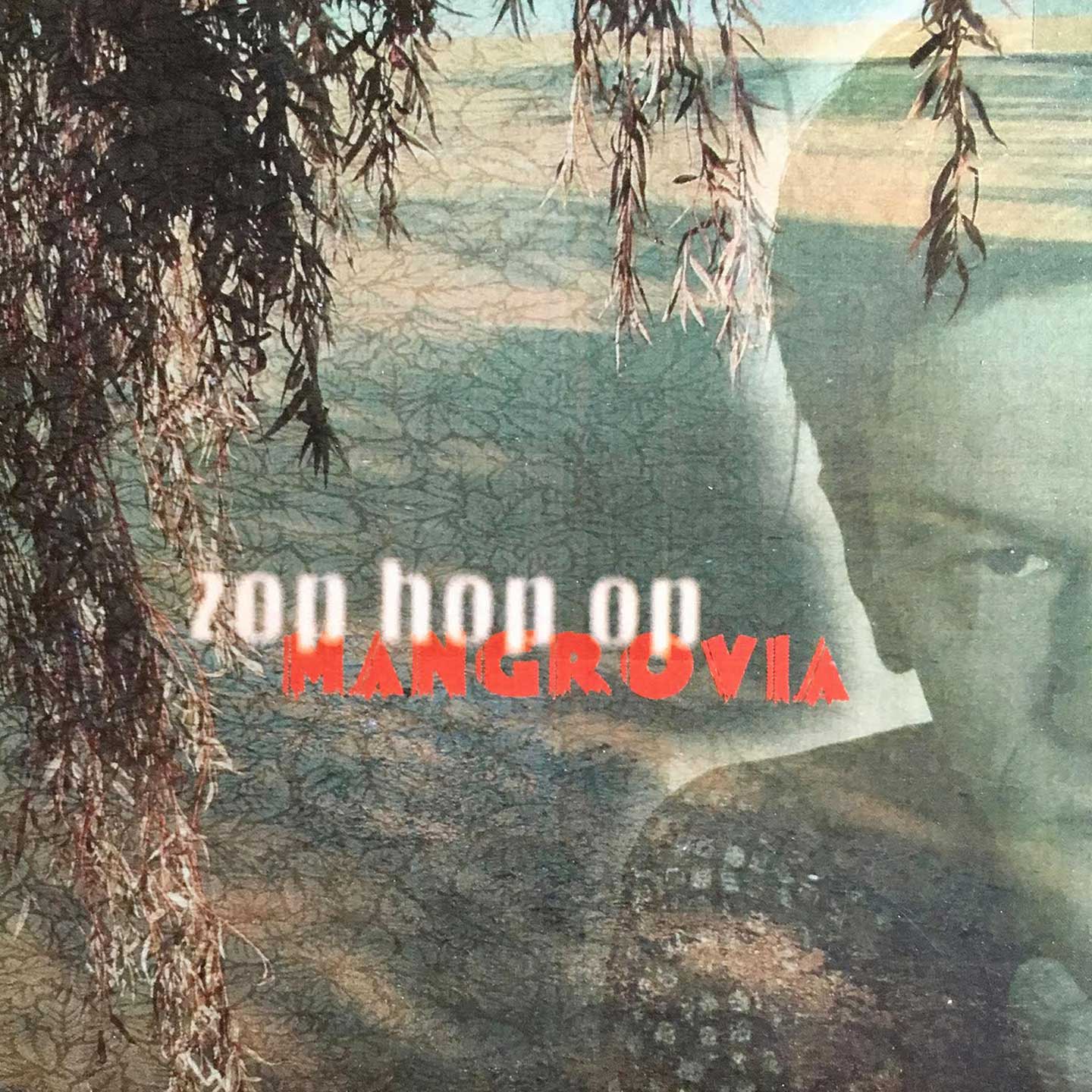 Mangrovia
℗ & © 2005 – BANG! MUSIC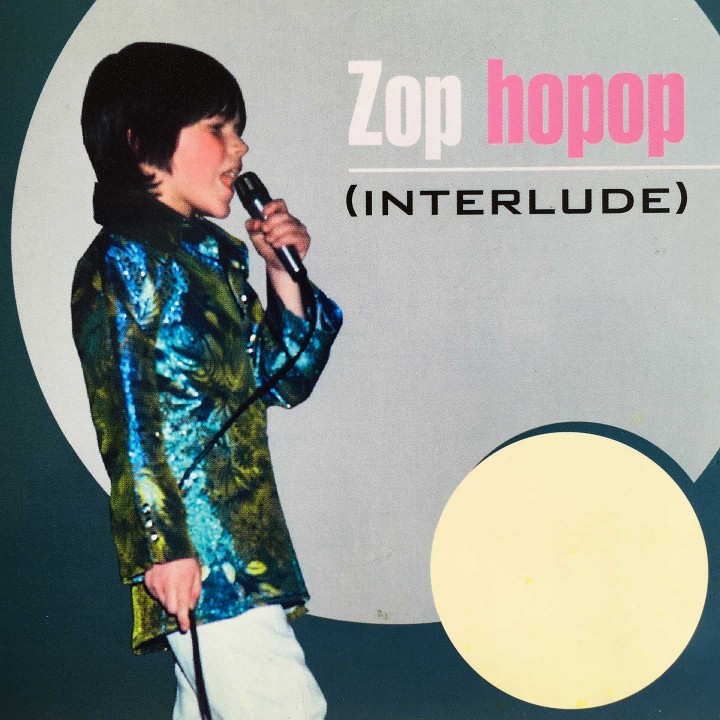 Interlude
℗ & © 2003 - Soundstation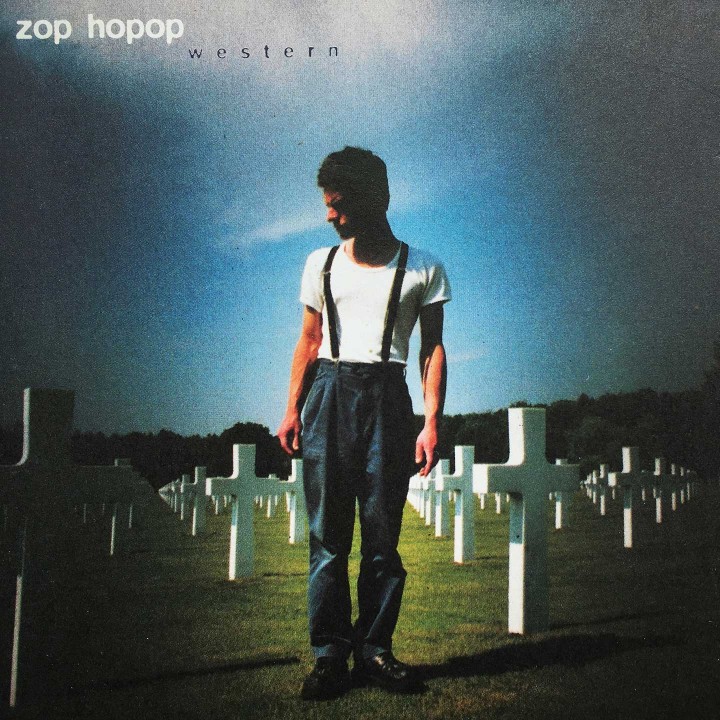 Western
℗ & © 2001 - Soundstation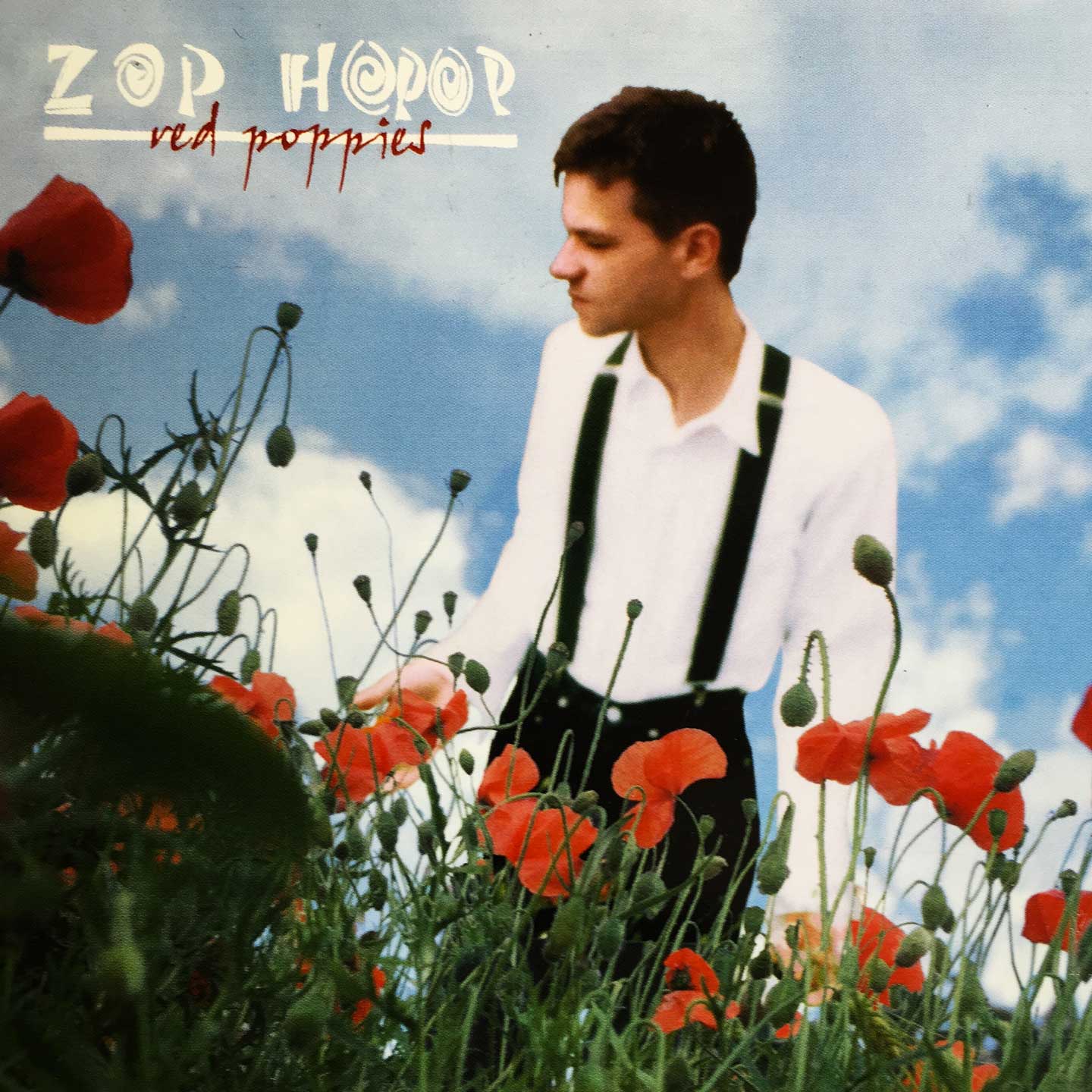 Red Poppies
℗ & © 1997 - Soundstation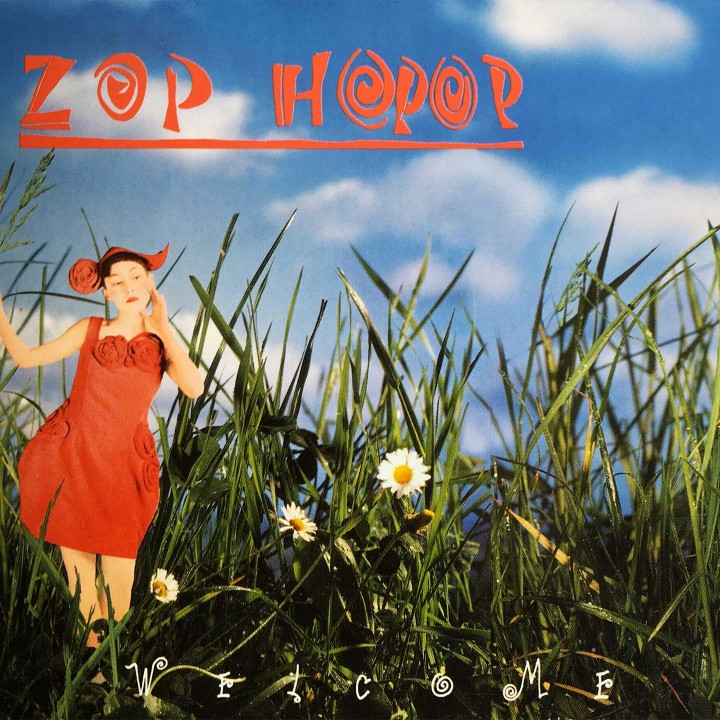 Welcome
℗ & © 1996 - Soundstation
Please enter an Access Token on the Instagram Feed plugin Settings page.